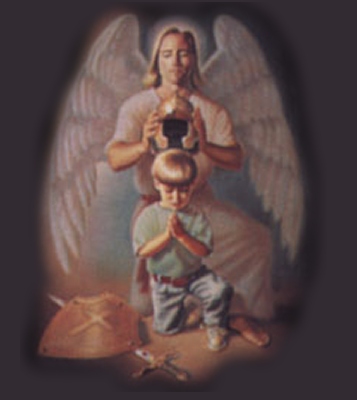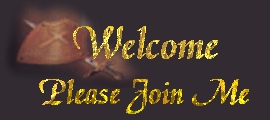 When I am worried and
I don't know quite what to do.
I fall down on my knees,
and I call upon You.

I tell You all about
the troubles that I go through each day.
And I ask you dear Lord,
Will you please show me the way?

Lord when I try to do things my way,
things always seem to fail.
And then I remember the sacrifice that You made,
for in Your hands were the nails.

In Your hands You held the keys to my deliverance,
for You let them nail You to the cross.
And if You had never hung there,
my soul would have for sure been lost.

So here I am on my knees,
and I just wanted to say thank You.
For all of the love that You have given me,
and all of the wonderful things that You do.

Lord I just want to give You the praise,
Jesus Your love that is so divine.
You intoxicate me with Your love,
for Your love is better than the finest of wine.

For the wine that You give,
is so holy and so pure.
And with the fragrance of Your love,
You know just how to allure.

So I give my whole life to You Jesus,
for it is You alone that I want to please.
And if that means meeting You here each and every day,
You will find me right here on my knees.