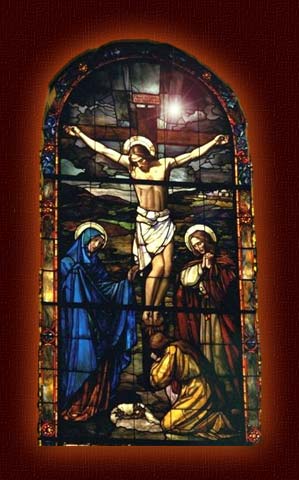 Visit the
Meditation Gallery

Desktop Angel
Easter Pages

The Modern Stations of the Cross
Stations are places where people wait while they are going from one place to another. A school-bus stop is like a station. People wait at train stations or bus stations or airports.

Think of some stations where you have been. Stations are also places where people take time to think about Jesus as he went to die on a cross. They are "Stations of the Cross." They show us how much Jesus loved us.

You do not have to think of all of the Stations of the Cross on one day. You may want to stay at one Station with Jesus for a few days before you move to another Station. Whatever you decide, Jesus is with you and he loves you.


The Stations